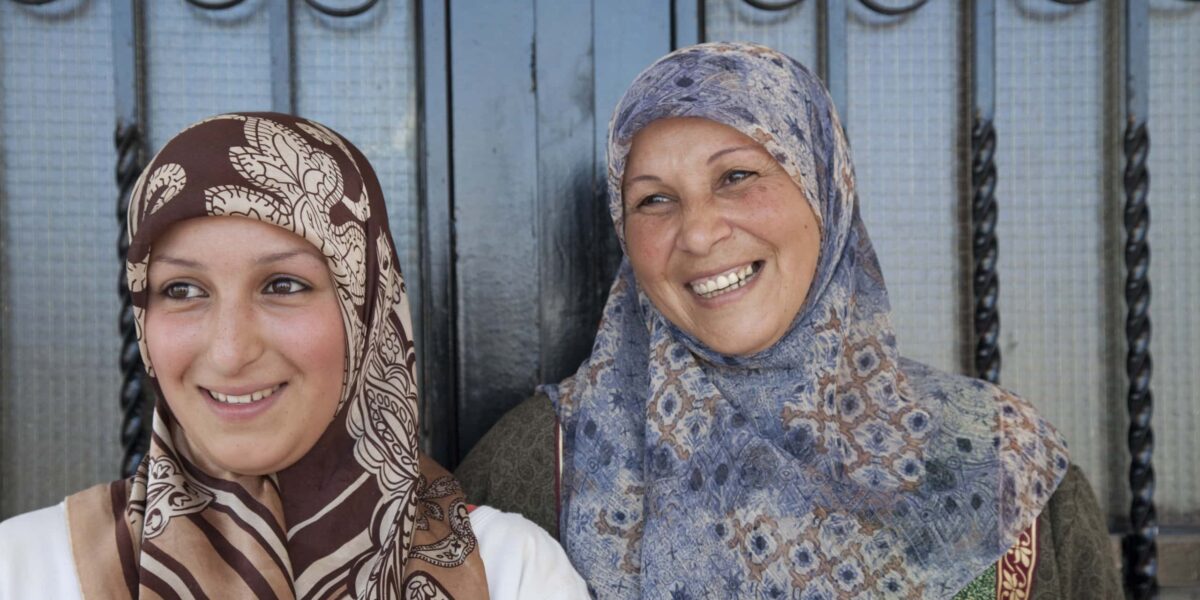 Lebanon Blogs
Stories from Lebanon
In Lebanon we address the housing need through our Housing and Microfinance and Orphans and Vulnerable Groups programmes.
Lebanon at a Glance
Since 2001, we have reached across economic and social divisions to identify and confront the causes and effects of housing poverty in the country.
Our local team strives to fulfill its mission by building, rebuilding, renovating and rehabilitating houses through partnership models to reach the families in need of housing services across Lebanon.
From 1975 until the early 1990s, civil war destroyed not only lives, homes and infrastructure, but also its fragile society. An estimated 1 million people were displaced by fighting and hundreds of thousands were injured, killed or disappeared.
The damage to property alone was estimated at US$25 billion. Many more homes and lives were destroyed in the July–August 2006 war which also displaced one million people and damaged more than 100,000 houses.
If you would like to stay informed about our current and upcoming projects in this country then please subscribe to our e-newsletter, and follow us on social media: Instagram | Facebook | TikTok | Twitter | YouTube
If you would like to join us in eliminating housing poverty by making a significant gift, either as an individual or through a trust or foundation please visit our Philanthropy page.
Related
Comments