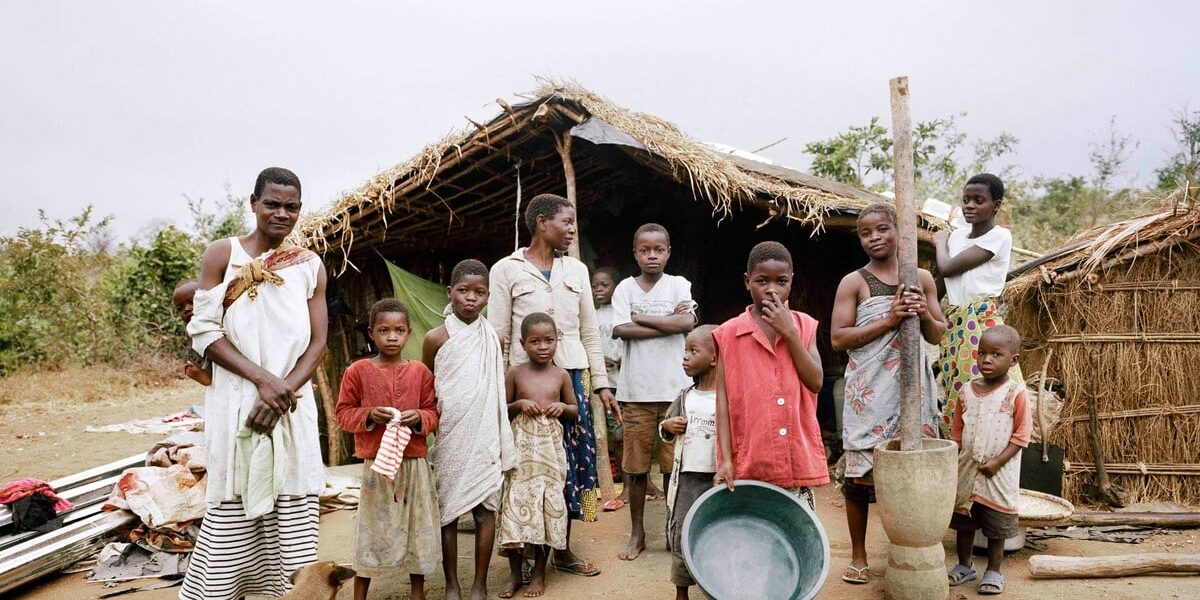 Malawi Blogs
Stories from Malawi
In Malawi we work with low-income families, making it easier for them to obtain and develop decent housing, through the provision of microfinance loans and construction technical assistance.
We provide new homes that are fully subsidised for orphans and other vulnerable groups of people in Malawi. The houses we build are two, three or four roomed homes according to the size of the family and their needs. In addition to building new homes, we also provide Housing Support Services (HSS) to low-income people in partnership with housing microfinance institutions. These projects work closely with communities to help upskill residents. Communities are supported so that they can learn about their finances and access affordable and safe loans. The ability to access these services enables people to focus their income on themselves and not on home repairs.
If you would like to stay informed about our current and upcoming projects then please subscribe to our e-newsletter, and follow us on social media.
If you would like to join us in eliminating housing poverty by making a significant gift, either as an individual or through a trust or foundation please visit our Philanthropy page.
Related
Comments