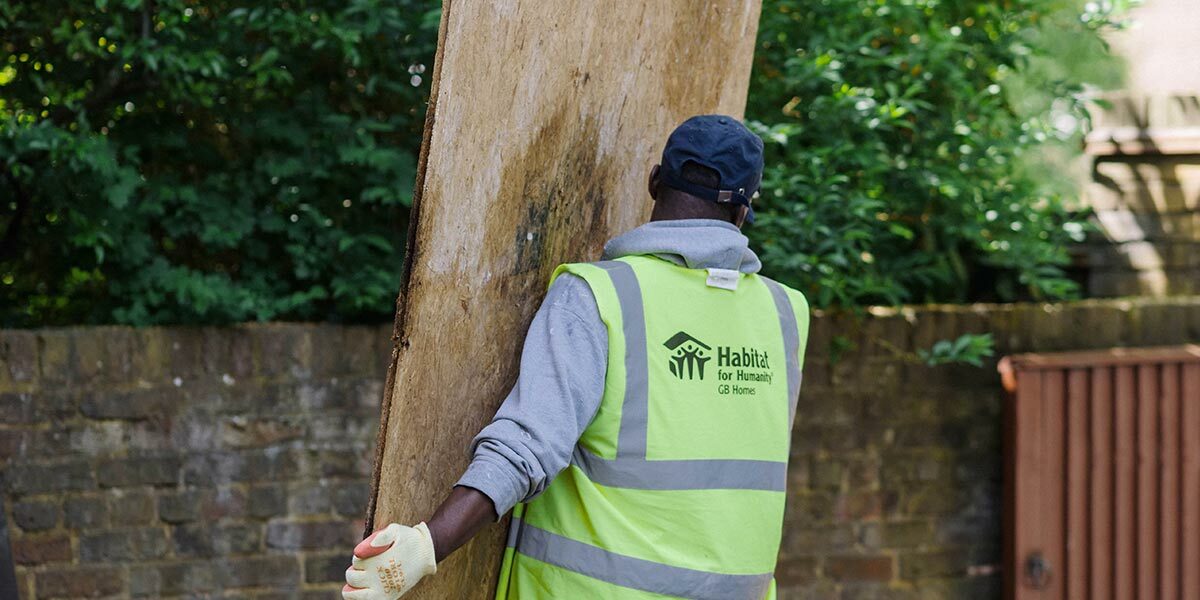 Great Britain Blogs
Stories from Great Britain
In addition to our work globally, we have dedicated programmes in the UK. The blogs below cover everything from UK partnerships to UK fundraising and projects.
Habitat for Humanity GB develops underused buildings and land to give vulnerable people a decent place to call home.
We offer creative routes to providing affordable homes in the UK, founded on the values we have as a charity. We partner with community-minded organisations and local authorities to provide new homes and improve community assets. Our project management and construction expertise is able to support charities, councils, churches and other community groups to directly benefit society and enable lasting change.
If you would like to stay informed about our current and upcoming projects then please subscribe to our e-newsletter, and follow us on social media: Instagram | Facebook | TikTok | Twitter | YouTube
If you would like to join us in eliminating housing poverty by making a significant gift, either as an individual or through a trust or foundation please visit our Philanthropy page.
Related
Comments